Your Future, Positive.
Lokman Training is a Private Training Provider based in the North East of England, with offices in North East and North West of the UK. Established in 2013, Lokman Training has become a well recognised and respected training provider delivering a wide range of qualifications including Apprenticeships, NVQ's and short courses.
Mission
Providing an outstanding learning environment that promotes excellent learning opportunities so that individuals can learn and achieve. 
Vision
To be the first-choice provider of high-quality education and training for key stakeholders in the north and nationally.
Values
Our core values are being authentic, respectful, innovative and ambitious, with the working principles of honesty, integrity and respect embedded all that we do.
At The Helm
Management Team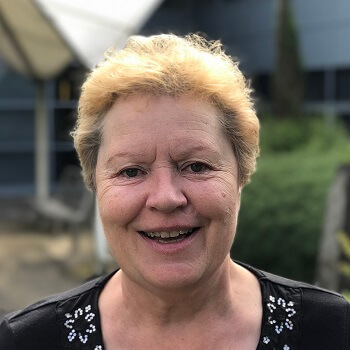 Joy Selby
Director with responsibility for governance, compliance and regulatory standards. She has 36 years management experience and 22 years working in SME's. With over 11 years working within the training and education sector, Joy has a wealth of experience and expertise.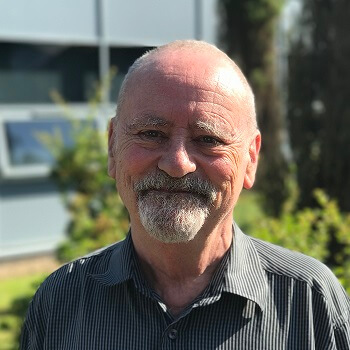 Derek McNichol
Director with responsibility for finance and corporate services. With 38 years management experience and 11 years working within professional training, Derek came out of retirement to establish Lokman Training as a leading professional training provider.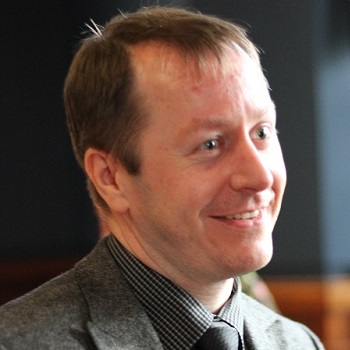 Andrew McHale
Director with responsibility for operations, tendering, procurement and business development. Andrew has worked for over 20 years in education. With over 16 years management experience alongside lecturing, training and consultancy experience, Andrew brings a wealth of knowledge in vocational and academic education to Lokman Training.
Staff Team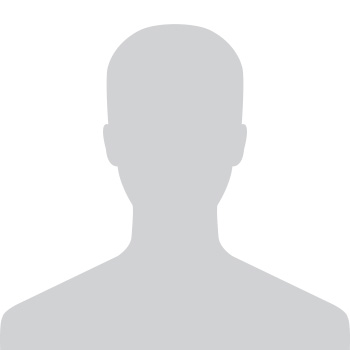 Imran Anwar
One of the North West Coordinators. A qualified assessor and internal verifier with over 8 years of experience in the education sector.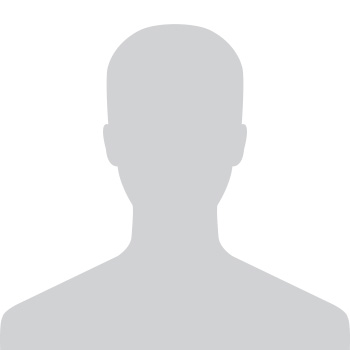 Naieem Yaqub
One of the North West Coordinators. A qualified assessor with over 10 years of experience in the education sector.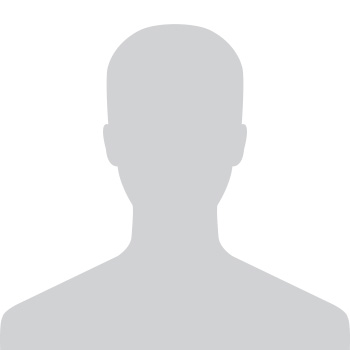 Joy Elkins
A highly experienced practitioner for over 11 years who tutors, assesses and IQA for our educational and vocational courses.